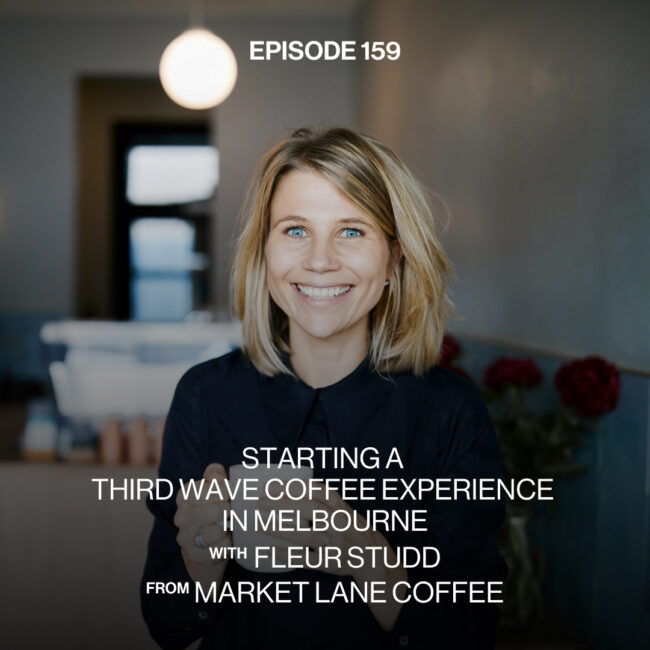 Episode 159 ft Fleur Studd from Market Lane Coffee
Ep 159 – Starting a third wave coffee experience in Melbourne with Fleur Studd from Market Lane Coffee
Market Lane Coffee is a boutique coffee roastery and retailer, born and based in Melbourne. They source beans from some of the best growers in the world, looking for superior coffees that are distinctive and memorable and that can stand up on their own without blending.
Opening their doors in 2009 and continuing to roast in small batches, they are one of the stable Melbourne must-experience brands for locals and tourists alike, in fact, they were a very important part of me feeling comfortable in Melbourne when I first arrived, hence their focus on quality coffee and experience, so it's a pleasure to sit down with Fleur Studd, the Director of Market Lane Coffee.
In this podcast, we talk about how Fleur started in the industry by working in the UK, how the first Market Lane venue came about, and why they so passionately focus on quality and sustainability in the coffee industry.  You are interested in the third-wave coffee movement, then this one's for you.
Please connect with Market Lane on the links below:
Website: https://marketlane.com.au/
Instagram: https://www.instagram.com/marketlane/
Please connect with us here at POH on the links below:
Website: https://principleofhospitality.com/
Instagram: https://www.instagram.com/principle_of_hospitality/
—
Send in a voice message: https://anchor.fm/principle-of-hospitality/message
Meet your hosts: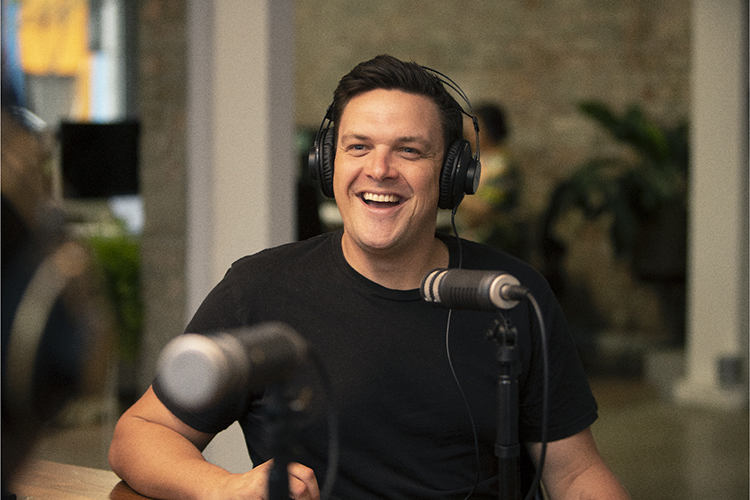 Shaun de Vries
Co-Founder & Host