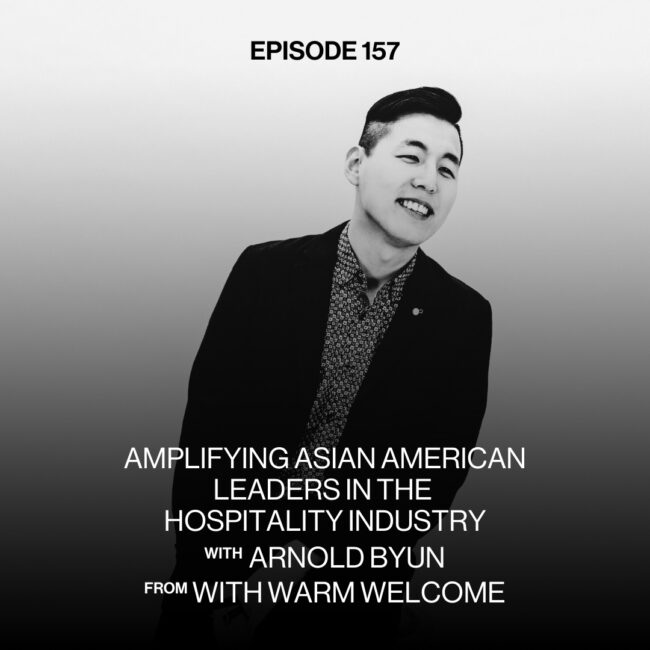 Episode 157 ft Arnold Byun from With Warm Welcome
Ep 157 – Amplifying Asian American leaders in the Hospitality Industry with Arnold Byun from With Warm Welcome
Arnold Byun is a community connector, brand builder, and people person. He is the founder of With Warm Welcome and NAEMO.
His purpose and passion are rooted in amplifying Asian American chefs and restaurateurs via storytelling, event activations, and creative endeavours such as podcasts, pop-ups, and products. His most recent project, NAEMO, empowers rising Korean American chefs via creative collaborations that celebrate and explore Korean cuisine and culture from a contemporary perspective so I feel privileged to have a conversation with Arnold today.
In this podcast we talk about how Arnold started the With Warm Welcome podcast, how the idea for bakers box came about, how we need to do better to understand Asian culture.  This is a really important podcast, and it is the kind of podcast that I believe you will want to listen to twice to make sure you haven't missed anything.
Please connect with everything Arnold is doing on the links below:
Website: https://withwarmwelcome.com/
Instagram: https://www.instagram.com/withwarmwelcome/
Please connect with us here at POH:
Website: https://principleofhospitality.com/
Instagram: https://www.instagram.com/principle_of_hospitality/
—
Send in a voice message: https://anchor.fm/principle-of-hospitality/message
Meet your hosts: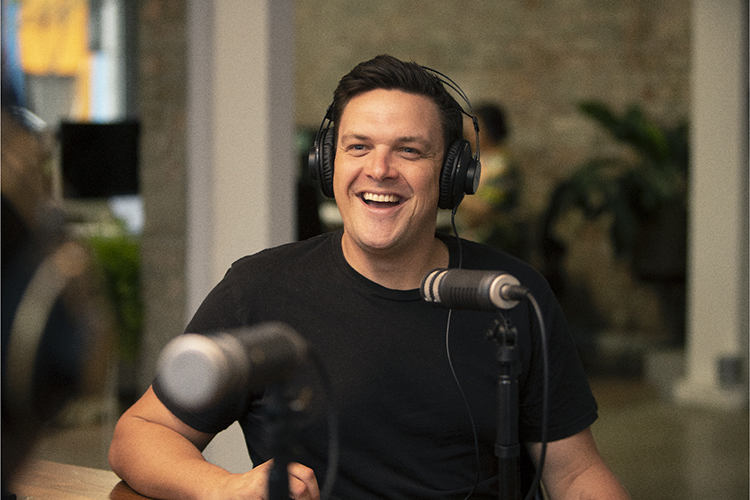 Shaun de Vries
Co-Founder & Host