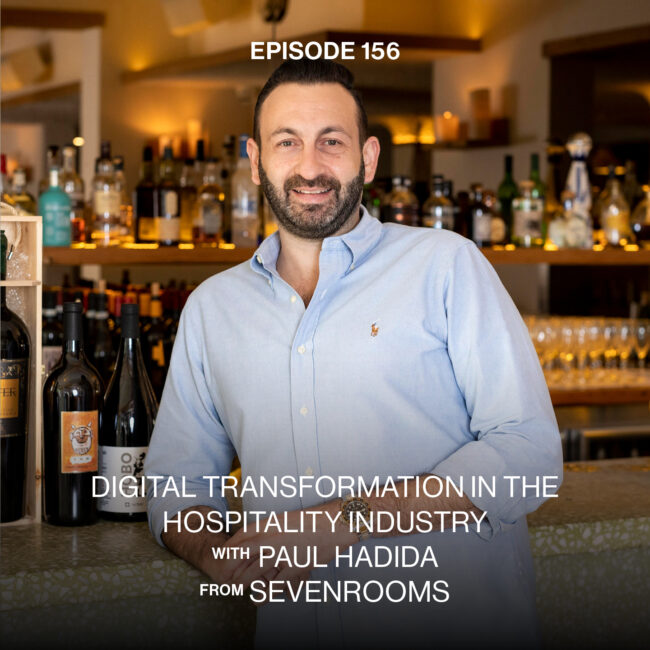 Episode 156 ft Paul Hadida from SevenRooms
Ep 156 – Digital Transformation in the Hospitality Industry with Paul Hadida from SevenRooms
Few industries have been hit harder by the pandemic than hospitality. As a result, operators had to think outside the box and leverage technology and resilience to continue acquiring, engaging and retaining guests.
Today, the hospitality industry is evolving at a significant pace, setting new standards of innovation, personalisation and memorable guest experiences.
Through technology,  venues are processing unprecedented amounts of approved data on their guests and turning that into experiences that incentivise loyalty and boost revenue, so with all that it is a pleasure to chat today with Paul Haydida the GM of SevenRooms in this week's podcast.  We spoke about the trends we are seeing in Australia's hospitality industry today as a result of the pandemic, how to use data to build loyalty and sales, and how we are placed in regard to other countries for a tech-driven recovery.
Please find our more about SevenRooms on the links below-
Website:  https://sevenrooms.com/
Instagram:  https://www.instagram.com/sevenrooms/
Please connect with us at POH on the links below-
Website:  https://principleofhospitality.com/
Instagram:  https://www.instagram.com/principle_of_hospitality/
—
Send in a voice message: https://anchor.fm/principle-of-hospitality/message
Meet your hosts: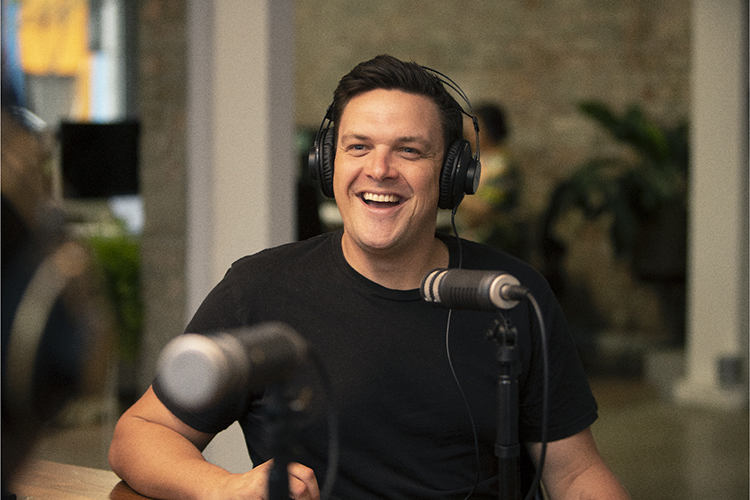 Shaun de Vries
Co-Founder & Host