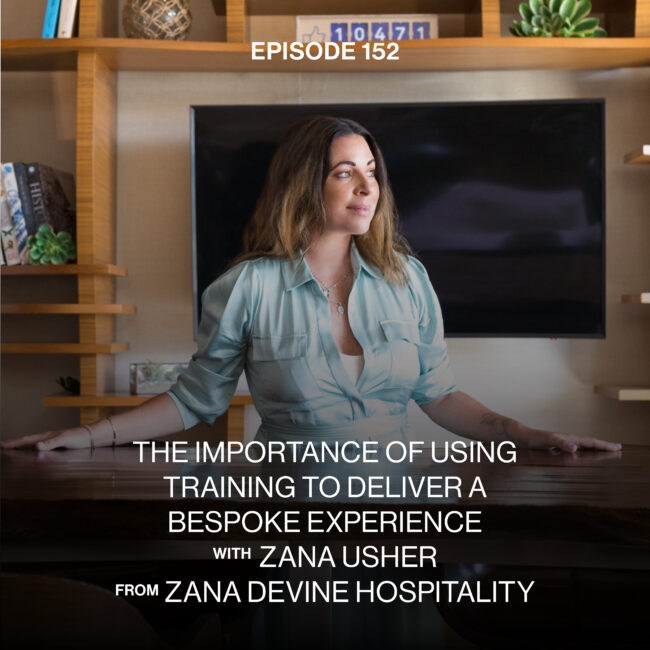 Episode 152 ft Zana Usher from Zana Devine Hospitality
The importance of using training to deliver bespoke experiences with Zana Usher
This weeks guest Zana Usher is originally from Berlin Germany and had the privilege of being born into an amazing hospitality family.
Her father was an acclaimed chef and her mother was the head of a housekeeping department at a medium-sized hotel. Zana has 25 years of knowledge and expertise in the hospitality industry around the world working with amazing brand names, such as Hilton, Four Seasons Hotels & Resorts, & Fig & Olive, to name but a few. Fluent in four languages, I
feel very fortunate to have her as a guest on the podcast this week as we discuss the importance of training staff in our industry properly to ensure customer experiences are consistent, how she is seeing the challenges in the US right now, and why onboarding staff appropriately is so important right now.
Connect with Zana below- Website: https://www.zanadevinehospitality.com/
Connect with us here at POH below- Website: https://principleofhospitality.com/ Instagram: https://www.instagram.com/principle_of_hospitality/
—
Send in a voice message: https://anchor.fm/principle-of-hospitality/message
Meet your hosts: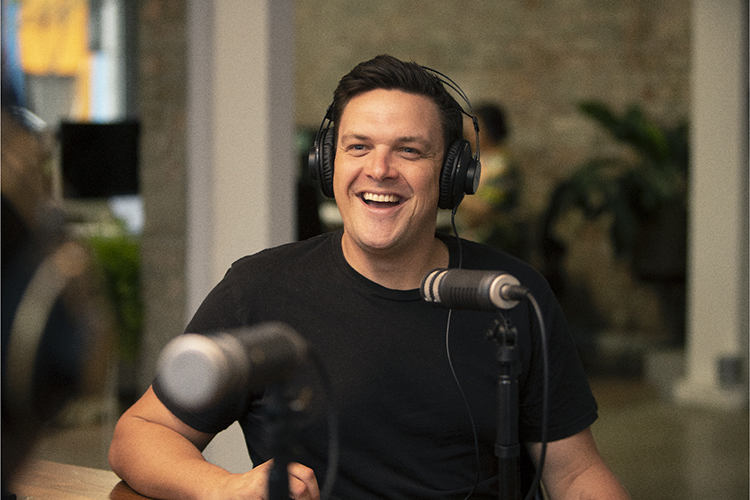 Shaun de Vries
Co-Founder & Host