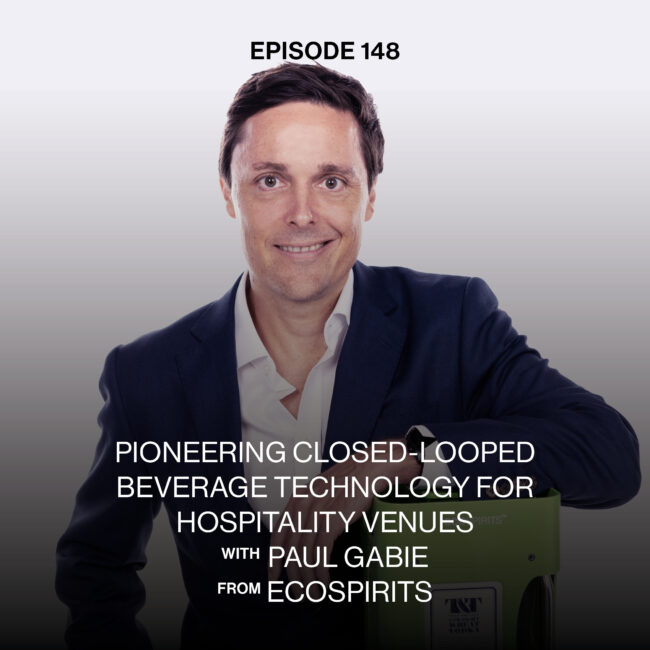 Episode 148 ft Paul Gabie from Ecospirits
Pioneering closed-looped beverage technology for hospitality venues with Paul Gabie from Ecospirits
Paul Gabie is a spirits industry veteran and accomplished entrepreneur.
In addition to leading ecoSPIRITS, he is also a co-founder and director of Proof & Company, one of Asia Pacific's leading independent spirits companies. During his tenure as Proof & Company CEO from 2014 to 2021,
Proof & Company was ranked as one of the 500 Fastest Growing Companies in the Asia Pacific by the Financial Times, and developed eight offices across the region, a portfolio of leading independent spirits, and the world's most awarded drinks consultancy. An authority on cocktail and spirits culture, Paul is regularly called upon by local, regional and international media to comment on developments in the industry, so it is a delight to have him on the podcast today. In this podcast we talk about why he built the EcoSpirits business after the success of Proof & Company, how he sees sustainability building out in hospitality venues, and the plans for rolling out the brands to different regions in the world.
EcoSpirits is great technology and we feel lucky to have a conversation with Paul on this stage of their journey.
Please connect with Ecospirits and Proof & Company below: EcoSpirits website: https://ecospirits.global/ Proof and Company website: https://proofandcompany.com/
Please connect with us here at POH on the below links: Website: https://principleofhospitality.com/ Instagram: https://www.instagram.com/principle_of_hospitality/
—
Send in a voice message: https://anchor.fm/principle-of-hospitality/message
Meet your hosts: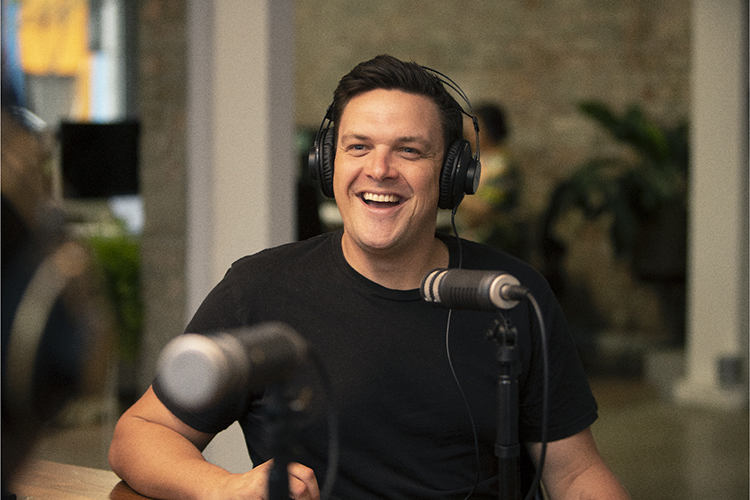 Shaun de Vries
Co-Founder & Host