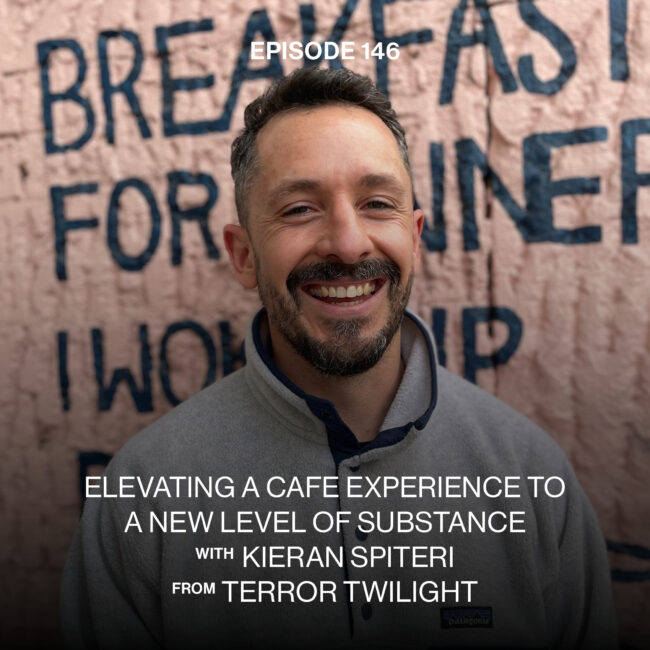 Episode 146 ft Kieran Spiteri from Terror Twilight
Elevating a cafe experience to a new level of substance with Kieran Spiteri from Terror Twilight
This episode's guest is the owner and operator of one of the best cafes in Melbourne, Terror Twilight.
It has been a place in which myself and my co-founder Sash from Principle Design have had many a breakfast of recent times and we have always been taken back by the amazing vibes and impressive food. Tie that in with awesome coffee and vinyl tunes and you have a space that is simply compelling and welcoming, so it's a pleasure to welcome Kieran Spiteri to the show.
In this podcast we talk about how Kieran completely changed the offering during the 1st major lockdown and how it changed the business for the better, what made him realise he needed to improve as a leader, and the plans for scaling venues into the future.
Please find out more about Terror Twilight here: Website: https://terrortwilight.com.au/ Instagram: https://www.instagram.com/terrortwilightcollingwood/
And always connect with us at POH here: Website: https://principleofhospitality.com/ Instagram: https://www.instagram.com/principle_of_hospitality/
—
Send in a voice message: https://anchor.fm/principle-of-hospitality/message
Meet your hosts: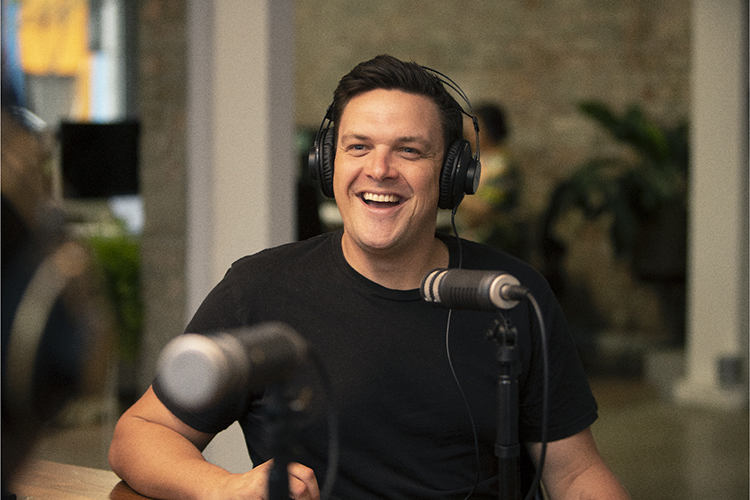 Shaun de Vries
Co-Founder & Host