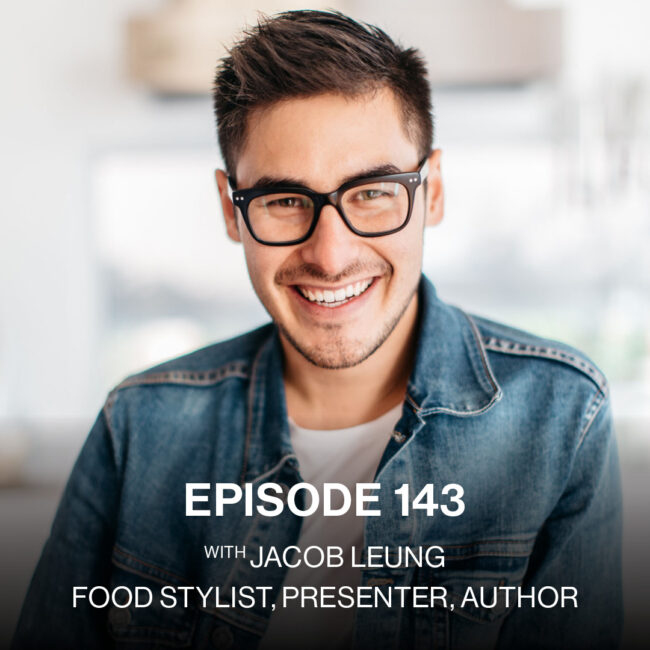 Episode 143 ft Jacob Leung
Ep 143 – How food should never be scary or intimidating with Food Stylist, Presenter and Author Jacob Leung
This week's guest was practically born into the kitchen, growing up surrounded by food at his father's all-you-can-eat restaurants in regional NSW.  His love for food quickly blossomed into a passion that would ultimately drive his career as a food stylist, food presenter and author.
Jacob Leung is currently co-host of Asia Unplated on SBS Food with Diana Chan, and is a regular on the cooking show Everyday Gourmet with Justine Schofield, and has more recently been hosting Virtual Cooking Events for corporate clients.
In this podcast we talk about the life of a food stylist and working with 80 people on a 5-day Macca's shoot, how he went through the process of making his great cookbook different from the rest so people would actually cook a lot the meals inside, and his cool gifting brand called Good Day People which he has built with his wife.
This is a fun podcast in a section of the industry we don't normally talk about which is awesome!
Please find out more about Jacob on the links below:
http://www.jacobleung.com.au/
https://gooddaypeople.com/
Please connect with us here at POH:
https://www.instagram.com/principle_of_hospitality/
—
Send in a voice message: https://anchor.fm/principle-of-hospitality/message
Meet your hosts: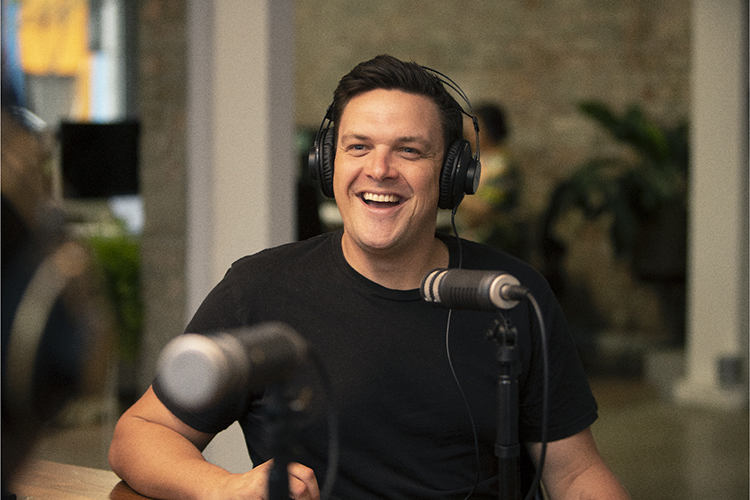 Shaun de Vries
Co-Founder & Host