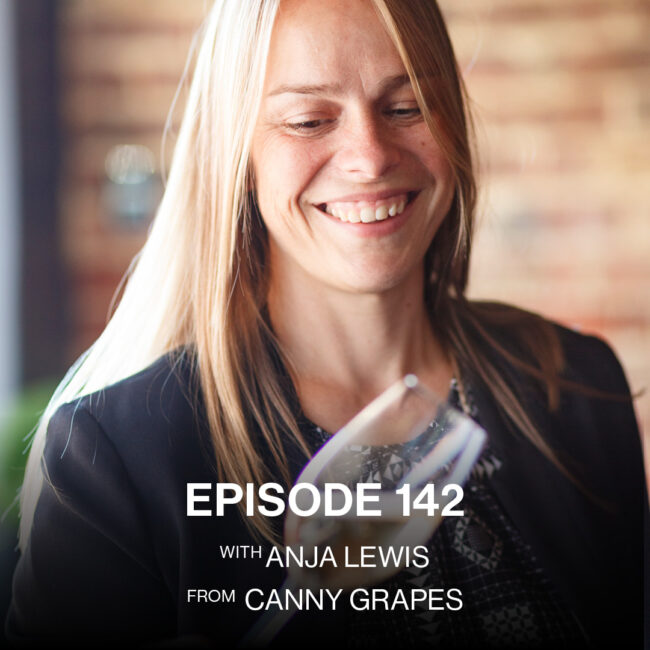 Episode 142 ft Anja Lewis from Canny Grapes
Ep 142 – Delivering amazing wine experiences in WA with Anja Lewis from Canny Grapes
Canny Grapes is about sharing and expanding wine knowledge, inviting you to journey through vineyards, wine regions, grape varieties, wine history and learn interesting facts about wine – an altogether fun and educational wine tasting experience.
Anja Lewis is an entrepreneur and master in seizing opportunities. From mechanical engineering to working & living on private yachts to entering the wine industry and starting her own wine education business Canny Grapes in 2016. Her mission to learn everything about wine see's her visiting wine regions & winemakers in Australia and around the world (before Covid), and sharing her knowledge and experiences along with her passion for wine in fun & educational wine tasting classes, creating & presenting wine pairing dinners, hosting corporate events as well as being an independent wine consultant to restaurants.
Director Anja Lewis hosts regular wine classes based on her extensive wine travels, curates wine & food pairing dinners and is a guest host for Gourmet Traveller Wine Magazine amongst many other exciting things, all the way in Western Australia.
In this podcast we talk about how Anja started the business and why she focused on white wines, how her events have evolved during Covid times, and the exciting plans for Canny Grapes in the future.  If you love hearing about wine, you are going to love this podcast!
Please find out more about Canny Grapes here:
https://cannygrapes.com/
Please connect with us here at POH below:
https://www.instagram.com/principle_of_hospitality/
—
Send in a voice message: https://anchor.fm/principle-of-hospitality/message
Meet your hosts: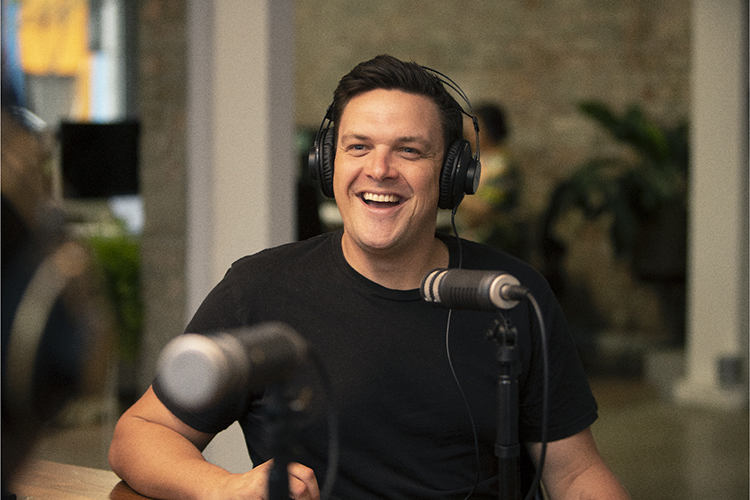 Shaun de Vries
Co-Founder & Host