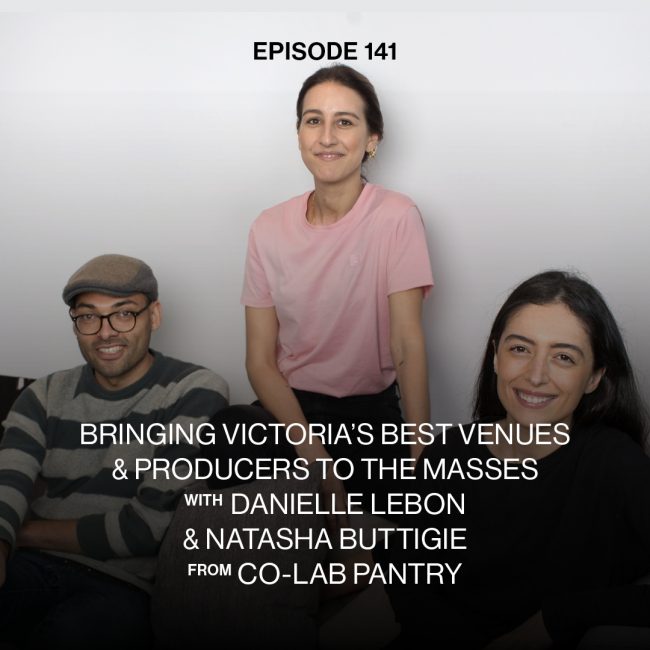 Episode 141 ft Danielle Lebon and Natasha Buttigieg from Co-lab Pantry
Bringing Victoria's best venues & producers to the masses with Danielle Lebon and Natasha Buttigieg from Co-lab Pantry
Co-lab Pantry is a Melbourne-based, Australian online food and beverage retailer. The company was launched in 2020 in the middle of the 2020 Covid-19 Pandemic, initially as a way to help support Victorian business' and bring ready-made meals, cocktails, groceries and more to people's homes across the nation. The team saw a huge gap in the market between large supermarkets and smaller, locally loved restaurants, cafe's and grocers. Co-lab is continuing to grow so that consumers all over Australia can purchase their favourite products at any time through convenience and to bridge the gap between customers and local produce. Natasha Buttigieg is an experienced marketing and comms do-er, dabbling in e-commerce, events and the hospitality industry. Now, co-founder of Co-lab Pantry – a platform built to connect and bring people from all areas of hospitality together in one place, for convenient consumer purchasing.
Danielle is a co-founder of Co-lab Pantry, Victoria's first and largest digital restaurant retail partner. She is a designer by background and has a love and passion for community, food and innovation.
In this podcast we chat about how they started the business with their co-founder Avin, how the business evolved over COVID, what it was like to have the Premier of Victoria name your brand in a press conference and for the brand to explode immediately, and the exciting journey for the future to make it an even most outstanding food e-com retailer.
Please connect with Co-lab Pantry below: https://www.colabpantry.com.au/
Please connect with us here at POH below: https://www.instagram.com/principle_of_hospitality/
—
Send in a voice message: https://anchor.fm/principle-of-hospitality/message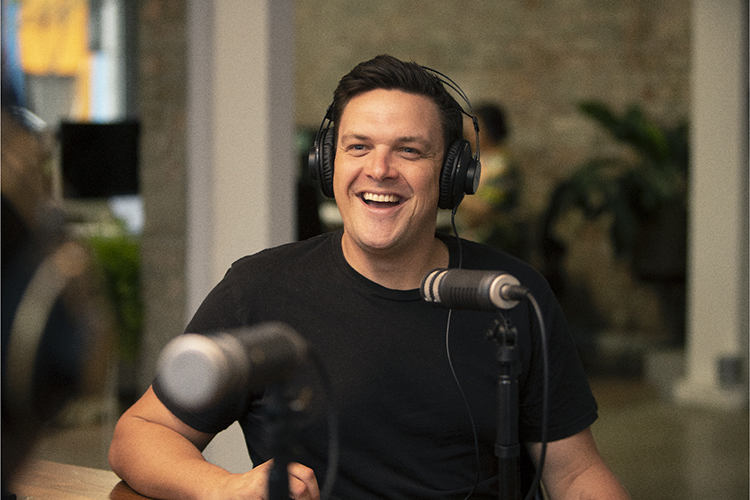 Shaun de Vries
Co-Founder & Host