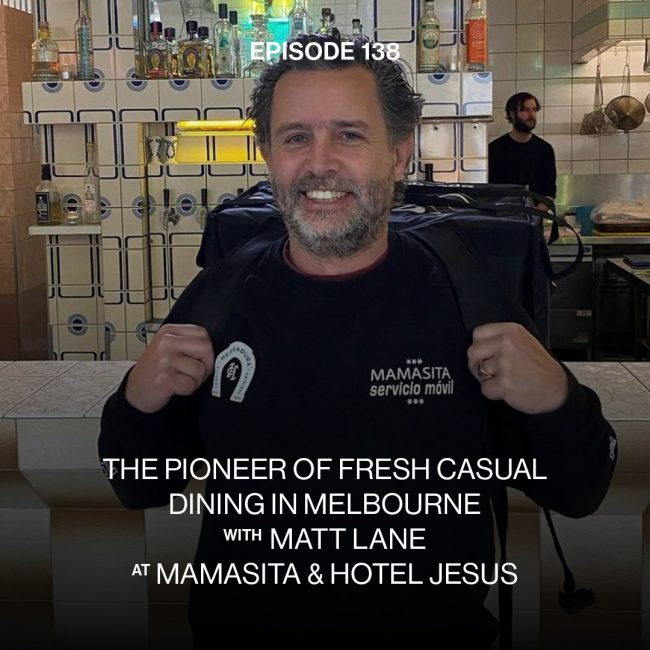 Episode 138 ft Matt Lane from Mamasita & Hotel Jesus
The pioneer of Fresh Casual dining in Melbourne, Matt Lane at Mamasita & Hotel Jesus
Matt Lane began his hospitality career at a very early age cleaning out fried chicken vats at Ollies Trollies, Glenferrie Rd Malvern. Matt has held management positions in many much-loved Melbourne cafes, clubs and restaurants such as The Botanical, The Black Match & Cumulus Inc., and was managing consultant and opening co-ordinator for No. 97 in St. Kilda and Misty in Hosier Lane.
Matt's love affair with Mexican cuisine first began whilst living with a Mexican Chef in Seville, Spain and later, Barcelona and when the opportunity arose to head La Esquina in New York City as General Manager, Matt jumped at the chance. La Esquina would undoubtedly be the most successful Mexican restaurant in NYC, and it was through this role Matt got to travel to Mexico several times. Following his employment at La Esquina he took up residency in Oaxaca for 9 months. Matt returned to Melbourne in 2009 to open Mamasita and in September 2016, his second Mexican restaurant, Hotel Jesus in Collingwood. In this podcast we speak about how the idea for Mamasita came about, how he built loyalty quickly with his customers and staff, and how 2020 made his group of venues stronger.
Matt and his team really did develop the fresh-casual scene in Melbourne and it was a pleasure to learn from him during this podcast.
Please connect with his venues here-
Mamasita: https://www.mamasita.com.au/#home/about
Hotel Jesus: https://www.hoteljesus.com.au/
Please follow us at POH here: https://www.instagram.com/principle_of_hospitality/
—
Send in a voice message: https://anchor.fm/principle-of-hospitality/message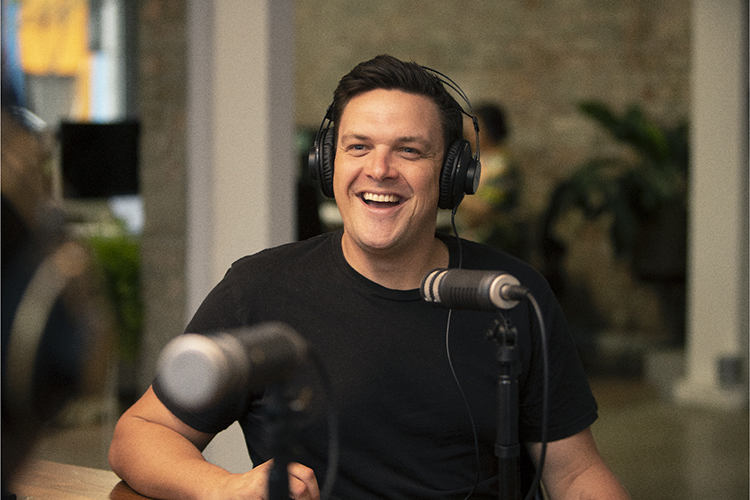 Shaun de Vries
Co-Founder & Host