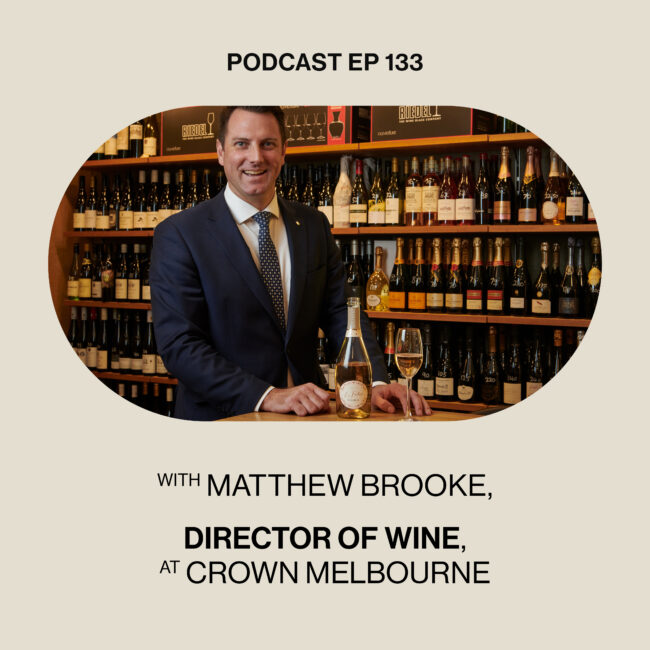 Episode 133 ft Matt Brooke from Cellar and Co.
Ep 133 – How to build world-class wine programs for over 40 venues at once with Matt Brooke from Cellar and Co. inside Crown Melbourne
Located within Crown Towers, Cellar & Co is led by renowned sommeliers Chris Crawford and Matt Brooke and will give customers rare access to a variety of local and international pours – many of which are firm favourites on the best wine lists at Crown's array of restaurants in Southbank, Melbourne.
With over fifteen years of experience under his belt as a sommelier in some of Australia's most food-focused cities such as Melbourne and Brisbane.  Matthew has even recently lent his knowledge of wine to the craft itself, producing wine from a small parcel of Pinot Noir and Chardonnay in the Macedon Range as one half of the Sommelier and producer duo, Athletes of Wine. He also serves as a wine show judge for the National Wine Show in Canberra as well as other regional shows in both Victoria and South Australia.
In this podcast we talk with Matt about how he became a sommelier, the best way to taste and understand wine more from the ground up, how to build a winning wine list for your venues, and where he sees both fine wine and no-alcohol market going.  This is a refreshing chat with one of the wine gentlemen of our industry.
Please connect with Cellar and Co. at Crown here: https://www.crownmelbourne.com.au/shopping/general/cellarandco/info
Please connect with POH here: https://www.instagram.com/principle_of_hospitality/
—
Send in a voice message: https://anchor.fm/principle-of-hospitality/message
Meet your hosts: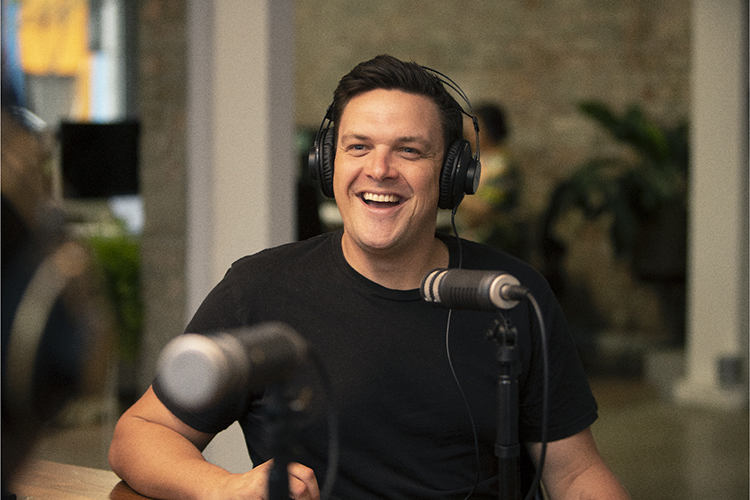 Shaun de Vries
Co-Founder & Host