Episode 130 ft Mike and Rich from Kaddy
Ep 130 – How surfing gives you the clarity to start one of the most exciting food tech platforms with Mike and Rich from Kaddy
Mike Abbott and Rich Coombes, school & university mates, are the co-founders of Kaddy. In between surfs and trips to the pub they discussed the pain of clunky time-wasting ordering and payment methods for the beverages industry – legacy ways of doing things ripe for change.
Prior to Kaddy Mike headed up Uber Operations in Australia/NZ and Rich co-founded several beverage businesses including Batlow Cider, Capital Brewing and Will & Co Coffee. Between them, they've spent the last decade working within industries that shaped how the Kaddy software was built.
In this podcast we speak about how surfing gives you clarity, how they came to focus in on the beverage market, and how they have managed to grow the business during the pandemic.  It is always good to talk to tech founders who come from the industry!
Please connect with Kaddy here https://www.kaddy.com.au/

Please connect with POH here: https://www.instagram.com/principle_of_hospitality/

—

Send in a voice message: https://anchor.fm/principle-of-hospitality/message
Meet your hosts: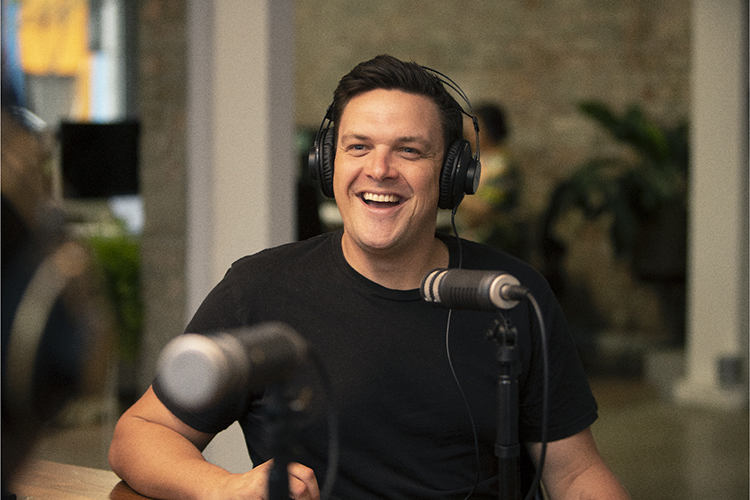 Shaun de Vries
Co-Founder & Host