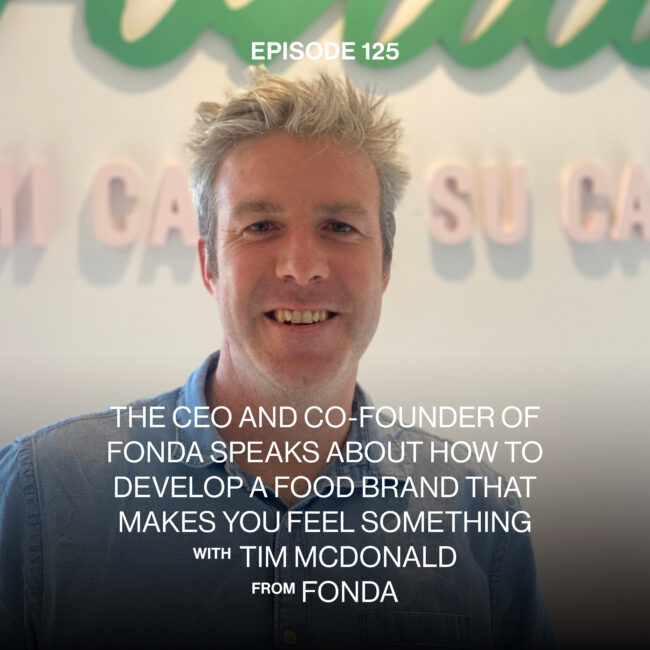 Episode 125 ft Tim McDonald from Fonda
Tim McDonald the CEO and Co-Founder of Fonda speaks about how to develop a food brand that makes you feel something Fonda was founded in Richmond, Victoria in 2011 by two mates – Tim McDonald and Dave Youl.
Tim was a lawyer and Dave was a fireman when they both set off to Mexico to develop the concept and get inspiration from the Fonda's all over Mexico.
In Mexico, a 'Fonda' is a home that a family has opened to the local community as a restaurant, serving delicious and simple food that is made with love. The vision was to develop a menu of Mexican street food dishes designed to share, utilising the quality, freshness and variety of Australian produce.
In this podcast, Tim and I talk about why he developed the brand in Australia and the growth of the brand over the years, the communication to their team over the pandemic, and the hopes for the brand moving forward in Australia, especially with having a CBD venue on it's books. Please connect with Fonda here:
Instagram
Website
As always we would love to connect with you here to follow our information for the industry:
Instagram
Website
—
Send in a voice message: https://anchor.fm/principle-of-hospitality/message
Meet your hosts: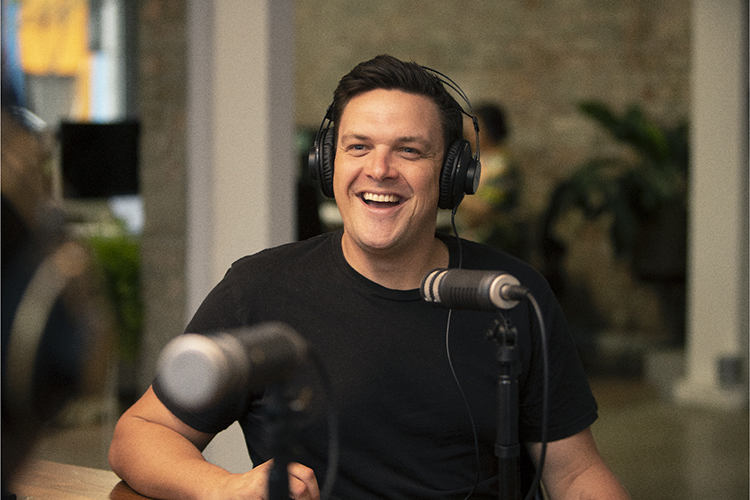 Shaun de Vries
Co-Founder & Host