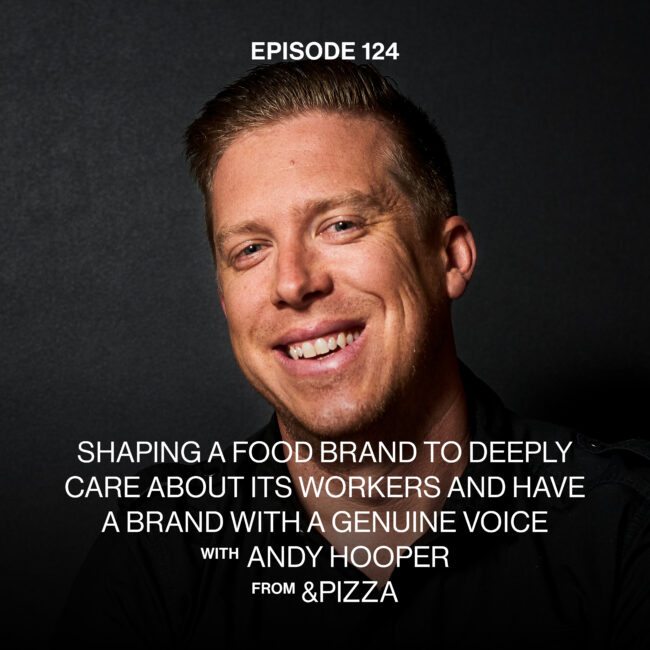 Episode 124 ft Andy Hooper from &pizza
Andy Hooper is a restaurant industry veteran with 15+ years of people, operations, brand and technology leadership experience.
He has led diverse multi-unit teams for both domestic and international brands, responsible for shaping culture, product + culinary innovation, talent development and guest satisfaction + engagement. Andy currently serves as president for &pizza, having previously served as chief people officer and chief operating officer since joining the brand in 2018.
Prior to &pizza, Andy served as the chief innovation officer and chief people officer for Cafe Rio Mexican Grill, and earlier in his career, he held a variety of leadership roles in human resources for Burger King Corporation, both domestically and internationally. Andy holds a degree in marketing and human resources from the University of Miami Business school.
He and his family live on Capitol Hill in Washington DC. In this podcast, we discuss what he has seen happen in the hospitality industry over the last 12 months since the COVID crisis has become more serious in the US, how &Pizza has evolved its people during his tenure, how the brand has built to exist with a genuine soul and humbleness, and how the brand has been able to grow more sites during the epidemic.
You will be energised after hearing this podcast from one of the best people leaders in hospitality.
&Pizza Website
&Pizza Instagram
We would always love you to connect with us @ Principle of Hospitality
POH Website
POH Instagram
—
Send in a voice message: https://anchor.fm/principle-of-hospitality/message
Meet your hosts: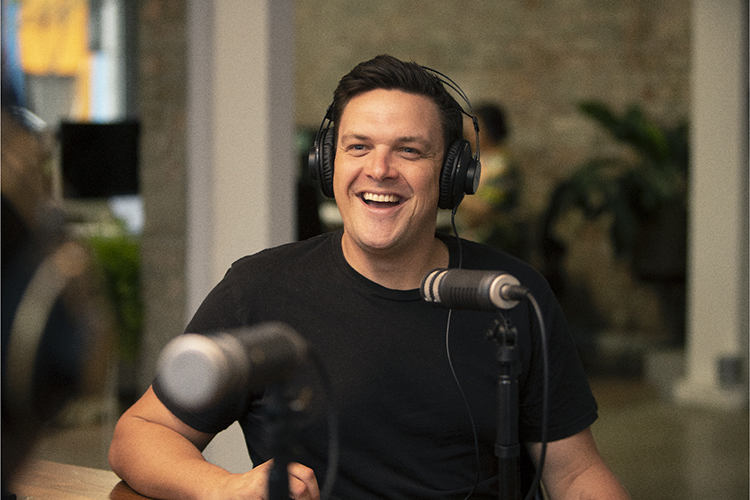 Shaun de Vries
Co-Founder & Host