Episode 123 ft Oliver Brown from the Big Easy Group
Oliver Brown, the 'MD of Good Times' from the Big easy group in South Australia tells us how he navigated his venues positively through Covid.
Oliver 'OJ' Brown is one of the founding partners of The Big Easy Group. Oliver came from a background in wine and hospitality having studied Oenology and Viticulture while working in venues. Oliver started slinging wines in his own pop-up Fringe bar before co-founding NOLA Adelaide, allowing his love for whiskies to grow. OJ still oversees operations at each Big Easy Group Venue and loves working on business strategy and internal improvements. You can find OJ slinging the occasional dough disks at Anchovy Bandit and serving hot, fresh pitas at Yiasou George or trawling the internet for new whiskies to buy. In this podcast, we chat about if Adelaide venues are underrated, how they navigated so successfully and what they focused on as a group to stabilise their team, and how they are looking to grow into the future.
Big Easy Group Website Stag Public House Insta Anchovy Bandit Insta Nola Adelaide Insta Principle of Hospitality Website Principle of Hospitality Insta
—
Send in a voice message: https://anchor.fm/principle-of-hospitality/message
Meet your hosts: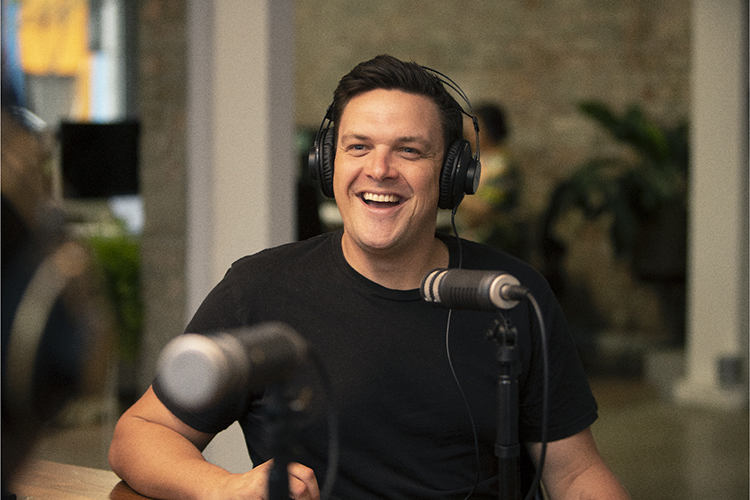 Shaun de Vries
Co-Founder & Host