Episode 120 ft Brenton Howie from Schnitz
How one of Australia major QSR brands Schnitz has navigated through this crisis and is planning for growth, with it's CEO Brenton Howie Schnitz is an Australian success story since it's founder Roman came to Australia in 1974, he has also loved schnitzels and been involved in hospitality, opening his first schnitzel venue in Melbourne in 1975.
Bring the clock forward to 2007 and his sons Tom and Andrew help him establish the Schnitz we see today, with it now spanning to 66 locations all over Australia. Brenton Howie, Schnitz's CEO, prides himself on his ability to get to the heart of an issue and make the right decision, not just the easy one. By combining his CPA qualification, commercial experience and an ability to lead and build teams, he has managed to build Schnitz through this Covid crisis in a better situation. In this podcast, we discuss how Brenton started as an accountant first and how that has helped him in his hospitality career, how he has communicated effectively with so many people over COVID, the growth strategy plans for Schnitz moving forward, and what he is looking forward to in 2021.
Please connect with Schnitz here: Website Instagram
Please connect with us here: Open Pantry Consulting Website Newsletter signup
—
Send in a voice message: https://anchor.fm/principle-of-hospitality/message
Meet your hosts: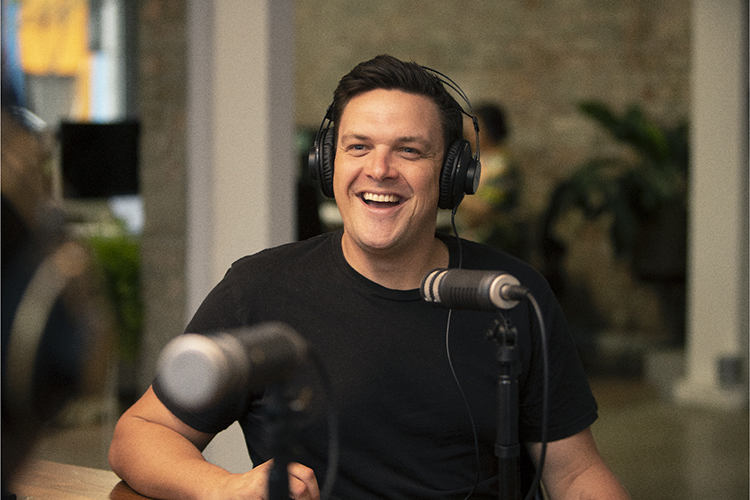 Shaun de Vries
Co-Founder & Host