Episode 111 ft Philip Hoban from Bread and Butter Project
Phillip from Bread and Butter Project The Bread & Butter Project is Australia's first social enterprise bakery, founded in 2013 by renowned bakers/pastry chefs, Paul Allam and David McGuinness, and provides training and employment pathways for refugees and people seeking asylum, in order to boost their prospects of successful resettlement, employment and a strong sense of belonging.
The Bread & Butter Project's program sees trainees receive hands-on baker training in the company's Marrickville bakery and a TAFE Certificate II in Food Processing, as well as intensive tutoring in English and numeracy. As such, every slice of The Bread & Butter Project's delicious bread helps to educate our next generation of bakers. In this podcast, we talk about why the brand focused on bread production to build a social enterprise, what are some of the challenges in building a social enterprise like this, and about their recent partnership with Woolworths.
Connect with Bread and Butter Project here:
Send in a voice message: https://anchor.fm/principle-of-hospitality/message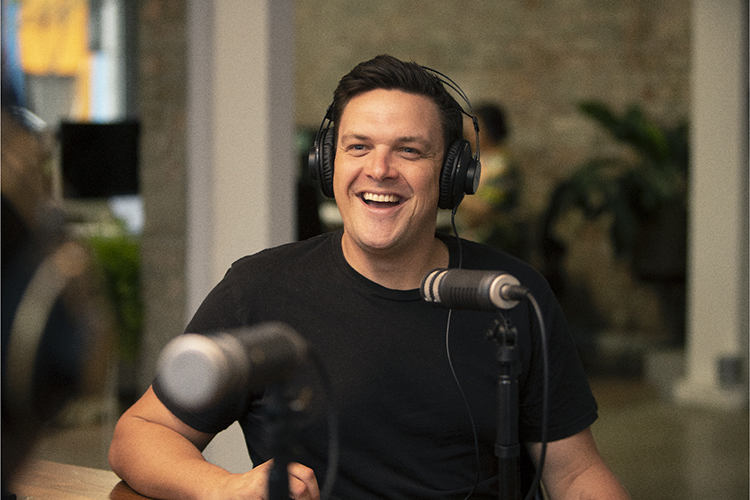 Shaun de Vries
Co-Founder & Host