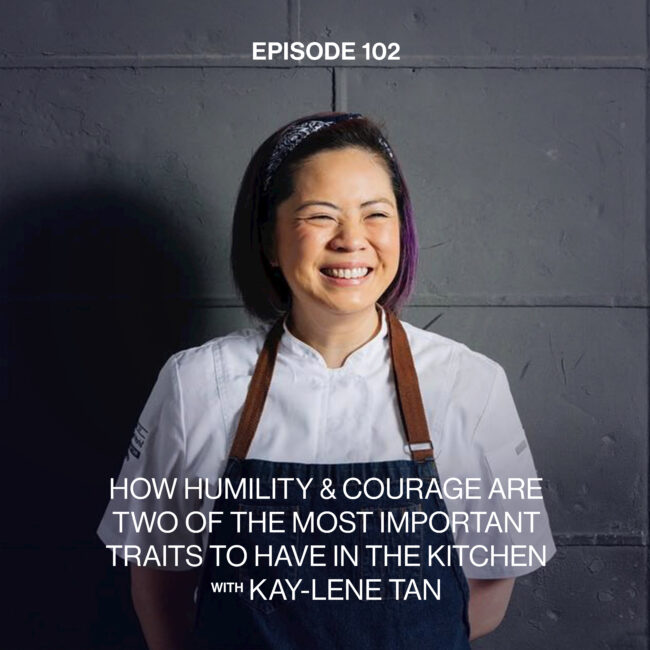 Episode 102 ft Kay-Lene Tan from Tonka & Coda
How humility and courage are two of the most important traits to have in a kitchen with Executive Pastry Chef Kay-Lene Tan
Melbourne-born, and Singapore-raised – This unique combination has fuelled the inspiration for Pastry Chef Kay-Lene Tan's dessert creations. Growing up in a Peranakan household, she was always surrounded by great food. She started her culinary journey in Singapore, working for some of the world's best chefs such as Chef Joel Robuchon, and Chef Andres Lara.
She is currently the Executive Pastry Chef of Tonka and Coda in Melbourne. She was the recipient of the Hostplus Hospitality Scholarship 2018, which gave her the opportunity to work with Dominique Crenn at Atelier Crenn (San Francisco), and Ana Ros at Hisa Franko (Slovenia). She was also the winner of the Rising Star award at the FoodService Magazine Women In FoodService Awards 2017, and the first runner-up in the San Pellegrino Young Chef Pacific 2015. Chef Kay-Lene creates desserts that are reminiscent of her time spent roaming the vibrant streets of Singapore with her family.
I know you are going to love this podcast as we navigate through discussing team culture, leadership, resilience to get a product to market quickly, and the importance of trust.  This is an inspirational podcast.
Please connect with Kay-Lene Tan here:
Instagram:  https://www.instagram.com/kaylenetan_/
Send in a voice message: https://anchor.fm/principle-of-hospitality/message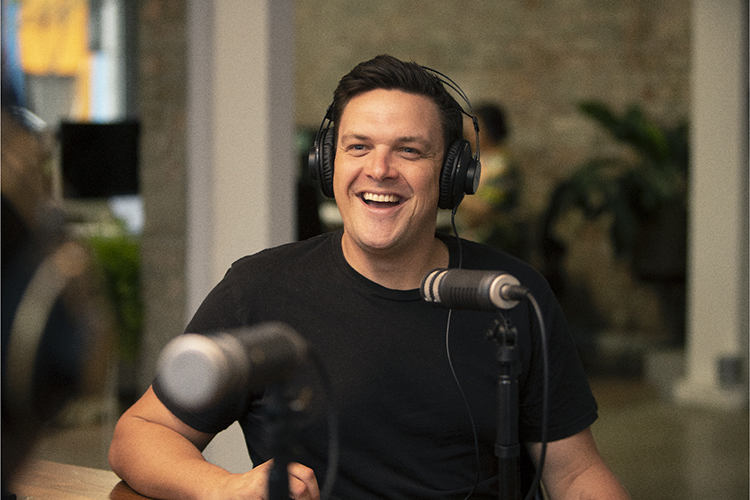 Shaun de Vries
Co-Founder & Host