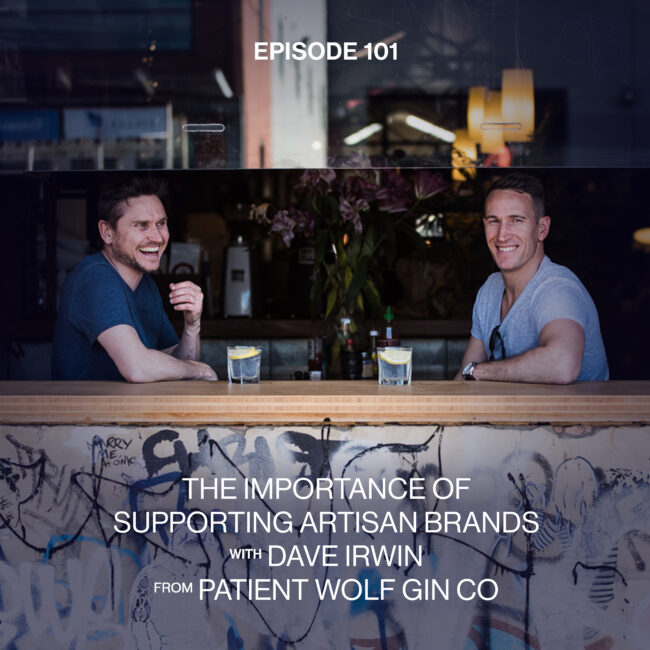 Episode 101 ft Dave Irwin from Patient Wolf Gin
The importance of supporting artisan brands with Patient Wolf Gin Co-Founder Dave Irwin
Patient Wolf is an urban gin distillery, located in Southbank, Melbourne and founded by two mates, Matt and Dave.
It was born from a belief that well crafted and considered things have no fear of time. Quality things. Original. Handcrafted. Defined. Measured. Made with equal parts expertise and attitude. It takes considerable effort to realise them, and it takes even more to critique and refine.
But they're worth waiting for.  Dave is Patient Wolf's co-founder and Head Distiller. He heads up the distillery and operations and gets a kick out of experimenting with botanicals and driving innovation.
He also manages the Distillery Door, where you'll find him hosting a gin masterclass and taking people through a Gin flight.
In this podcast, we talk about the biggest challenges they have had to overcome during this time, how they have seen the crisis from a supplier perspective, and how they feel the bar scene will be effected in the long run.
Please find out everything about Patient Wolf Distilling Co. here:
Send in a voice message: https://anchor.fm/principle-of-hospitality/message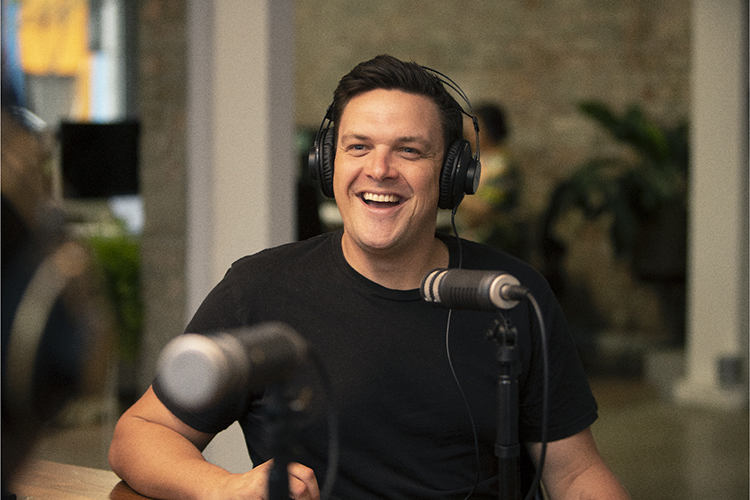 Shaun de Vries
Co-Founder & Host