How to Switch to More Sustainable Packaging
Some handy tips and tricks for small businesses to do their part in the fight for a more sustainable tomorrow. No matter what your industry, if you use packaging, this article will help you manage your waste output.
Read it here.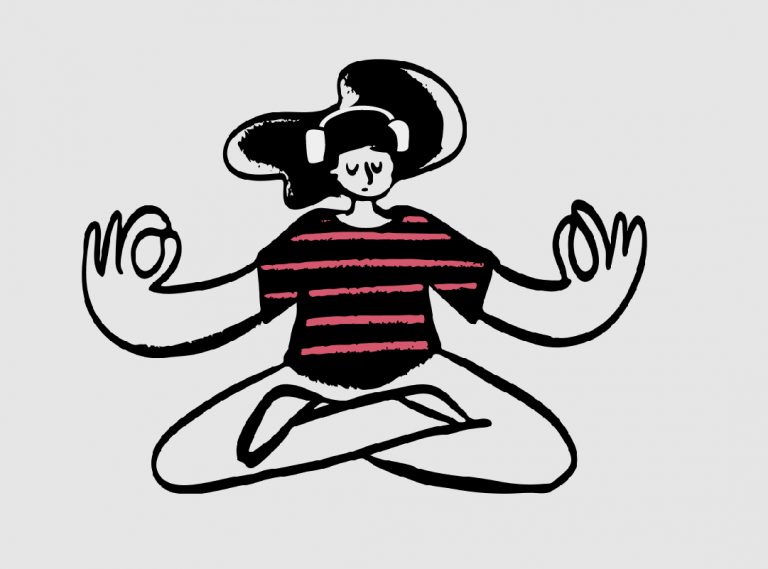 Recycle today, for a better tomorrow!
We partner with Principle Design, a boutique creative agency providing custom design solutions to business, communication and wayfinding problems.